Partnering

to

maximize

value
Experience quality supply chain business solutions by taking advantage of our forward thinking logistics enterprise.
With our headquarters in Lagos, Nigeria, we also have operational offices in major Nigerian cities as well as operational hubs in Accra, Ghana and Nairobi, Kenya.
Collateral Account Management
Raw materials, finished goods and agro products
Inventory Management
Observe and report on conditions of stock warehouse and environs
Inventory Audit & Control
Stock counts, verification of documents and reporting
Vendor Managed Inventory
Eliminate issues related with stock out, warehousing, unforeseen delay in port administration to warrant high charges
Oil and Gas Services
Inspection/survey services and STS services (petroleum products)
Supply Chain Consultancy
Freight forwarding-import/export, cargo movement/management from port to the customer, warehouse management and reverse logistics
With the effective monitoring/control of your services, we have been improving our debt/loan recoverables.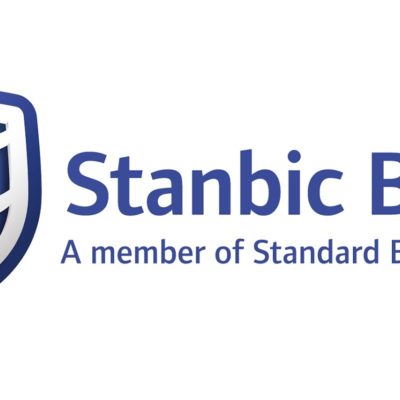 Risk Department
Stanbic IBTC Bank
Your proactive and immediate response is very commendable.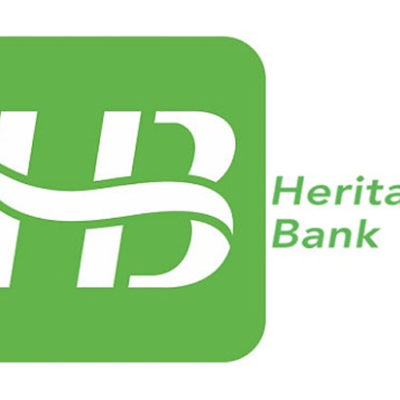 Risk Department
Heritage Bank
The professionalism displayed by your workforce is laudable…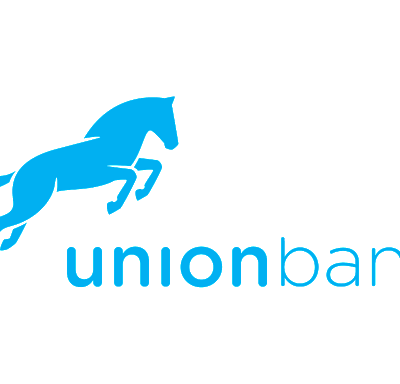 Risk Management
Union Bank Plc
The reports from CLL doesn't just give figures but guides our decision..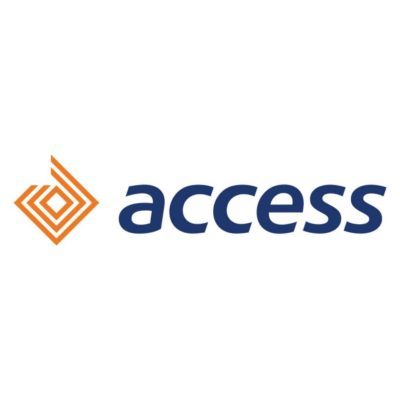 Risk Department
Diamond Bank
Our previous & present clients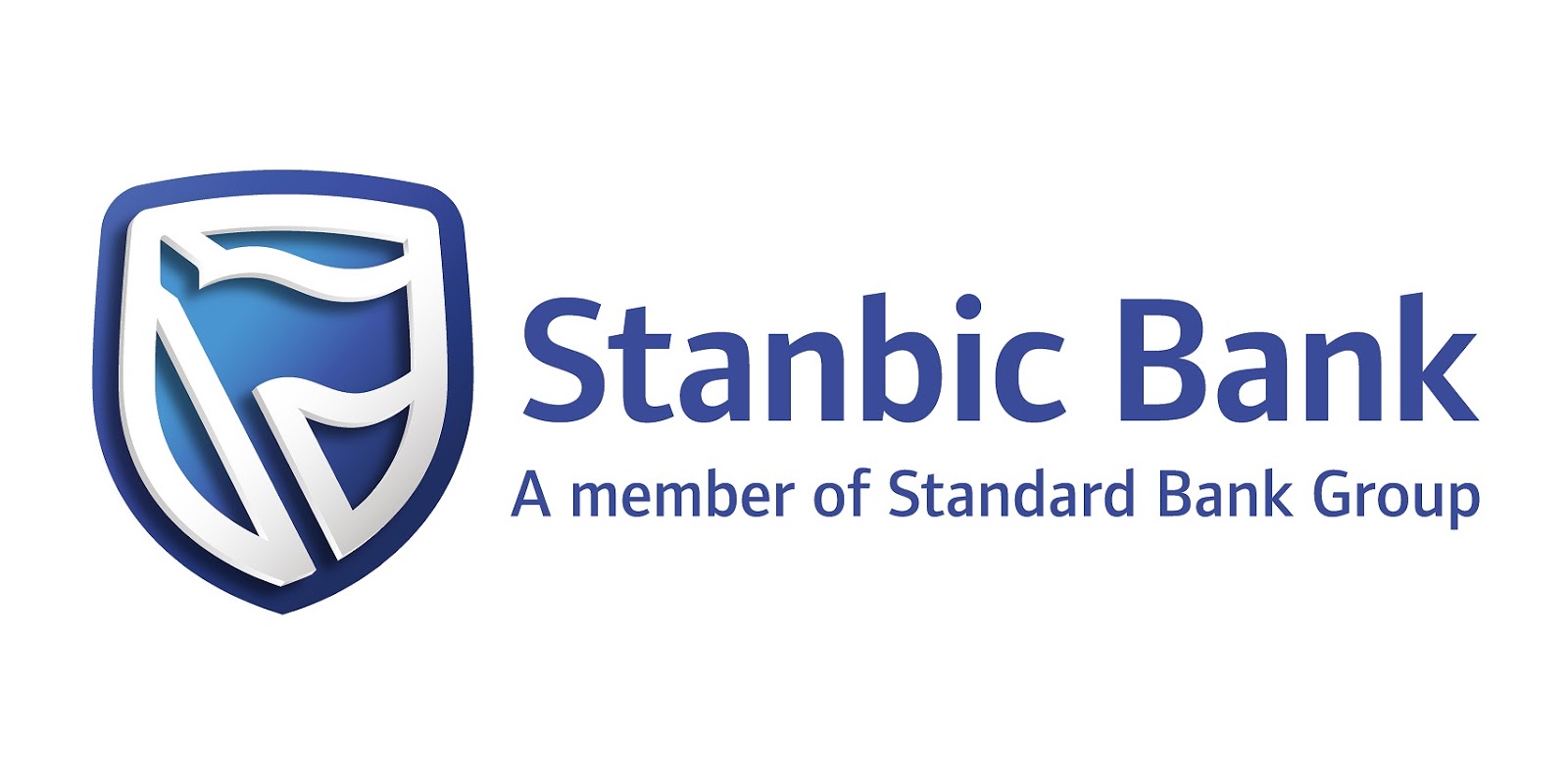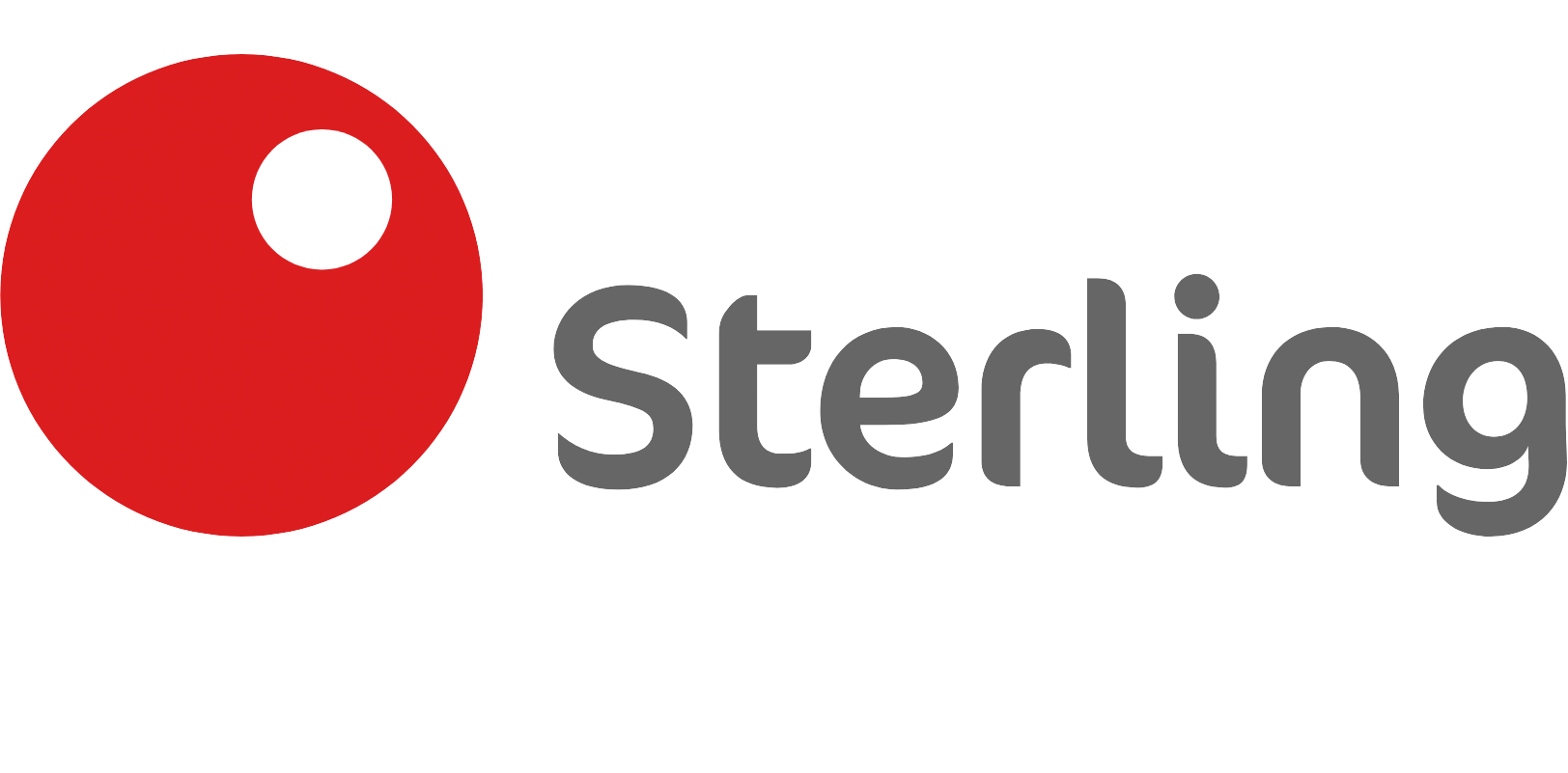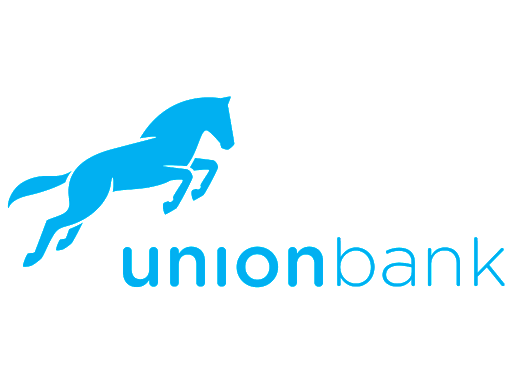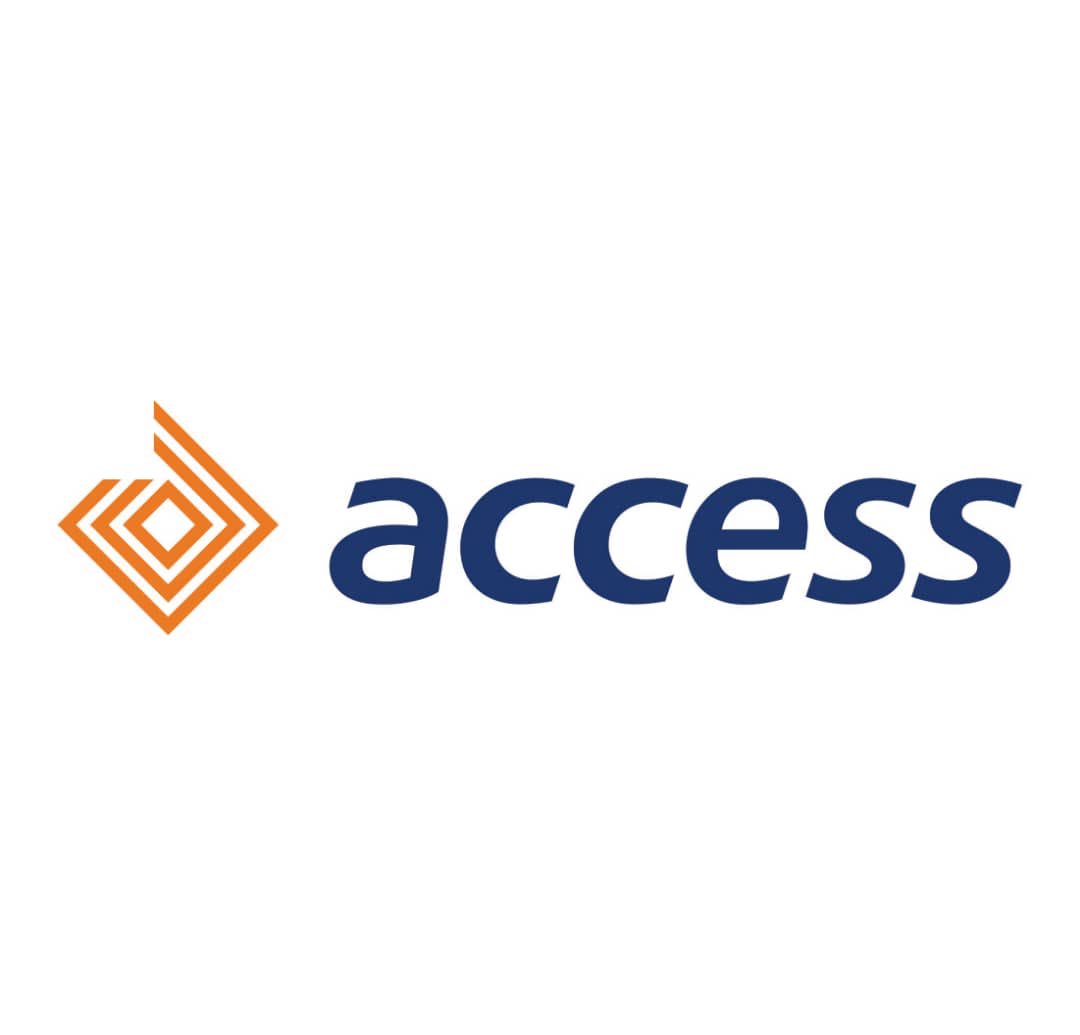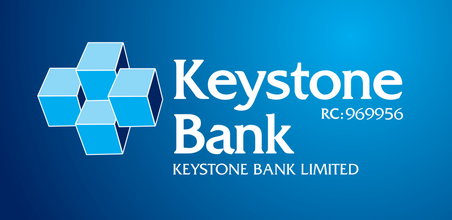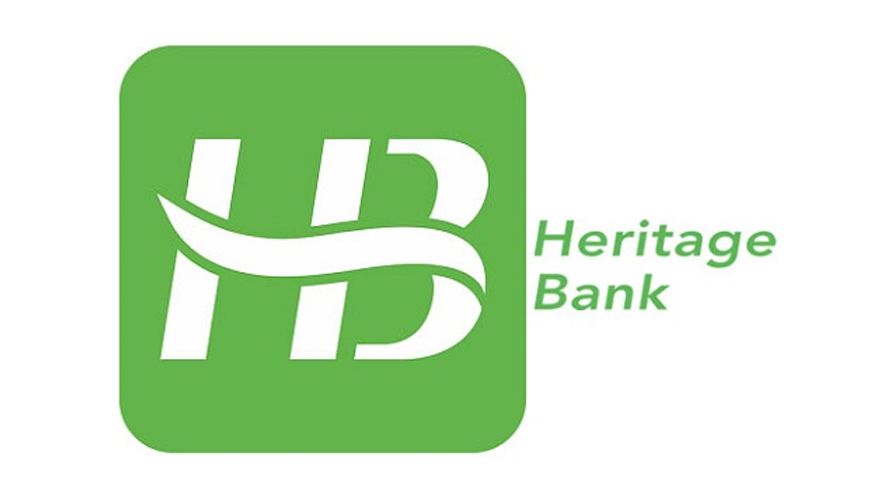 Contact us today using this form and our support team will reach out as soon as possible.