Continental Logistics Limited is led by a Board of Directors made up of pragmatic, dynamic and intelligent investors who have excelled in various fields of endeavours. The management team consists of young, vibrant and seasoned professionals with a combined industry experience of over 25 years.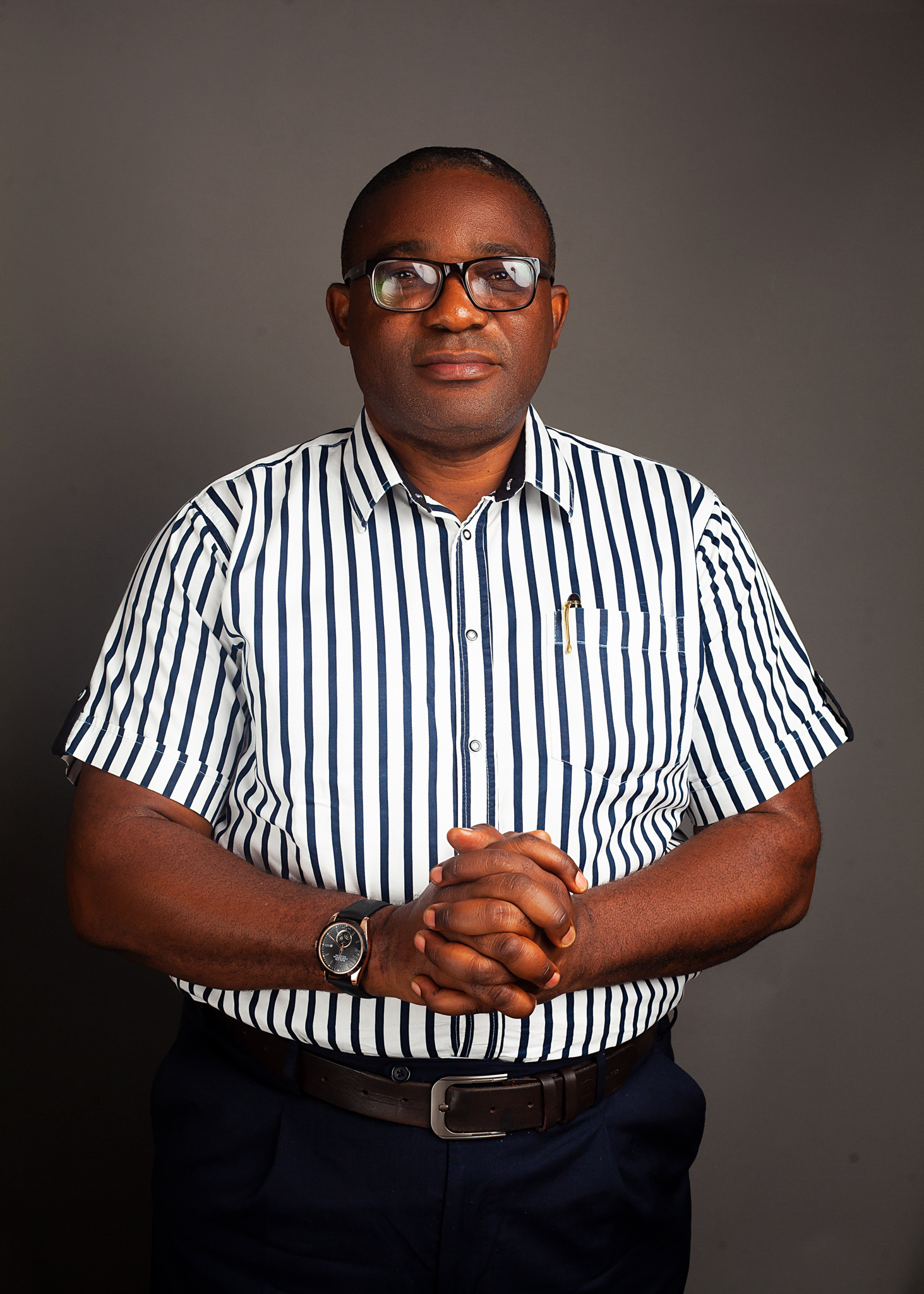 Rasheed Mohammed is an Executive Director SV INTEGRATED LIMITED - a conglomerate with diverse interests in Foods & Beverages; Cosmetics & LifeStyle Living, Sports Nutrition, Industrial & House Cleaning, Security & Safety products, etc. He holds a bachelor's degree in Agricultural Economics from Obafemi Awolowo University Ile-Ife-1988 and a Master of Business Administration from the Ambrose Ali University Ekpoma- 2000. His business life transcends across the print media, accounting audit, manufacturing, and supply chain service sectors over a period of twenty-seven years. In his early career, he worked in Business Champion News Magazine as a staff writer on the Industrial & Agricultural beat. During the course of his career in various Multinationals, Rasheed led many teams in the Procurement, Logistics, and Strategy functions in Senior Management Positions as well as New Product Development & Business Continuity.
His core strength areas are Business Strategy & Process Design, Supply Chain Design, Procurement Competencies, and Demand Management & Control for the Manufacturing & Services Sectors of the Nigerian Economy. Rasheed worked with a major confectionery company in Nigeria & United Kingdom gaining vast experiences in Business & Strategy Development, Procurement Deployment Supply Chain Network Design, Conflict Resolution, Teamwork & Interpersonal Character Building, Cultural Dynamics, Yard Management Services, and New Products Development. An Alumni of Strafford Graduate Business School with a special interest in Supply Chain Strategy & Manufacturing Process Design, Rasheed has been involved in corporate turn-around and systems development in Multinationals and Large Scale Business Enterprises in Nigeria. A consummate and seasoned businessman and a writer on contemporary issues on business and politics.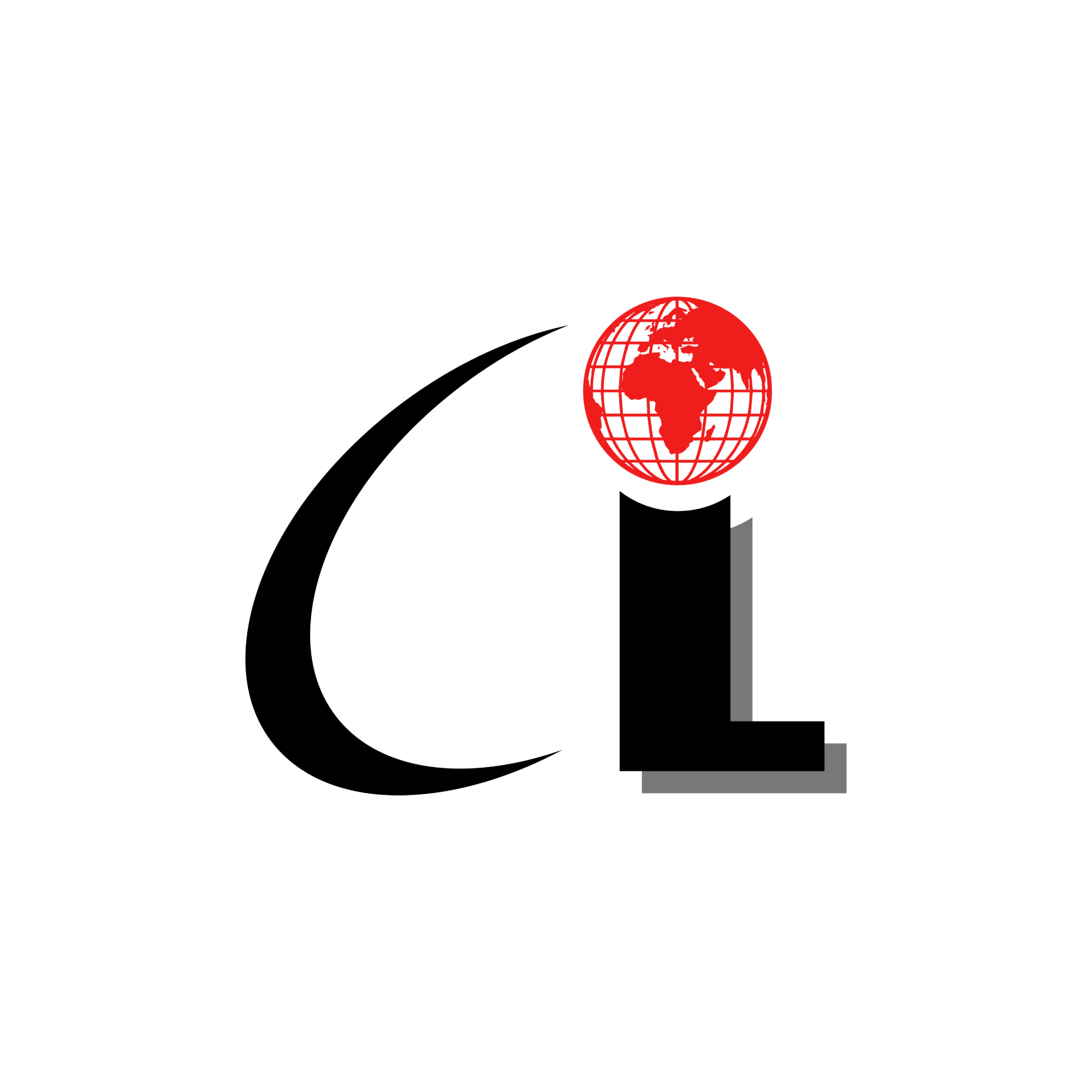 Mr Lanisa is a fellow of the Institute of Chartered Accountants of Nigeria (ICAN) with over 15 years of experience in the top management of various companies in Nigeria, five of which was as Chief Finance Officer of a foremost indigenous oil marketing company in Nigeria. He was actually among the team that started the company and took it to a formidable and enviable position in the Nigerian Oil Industry.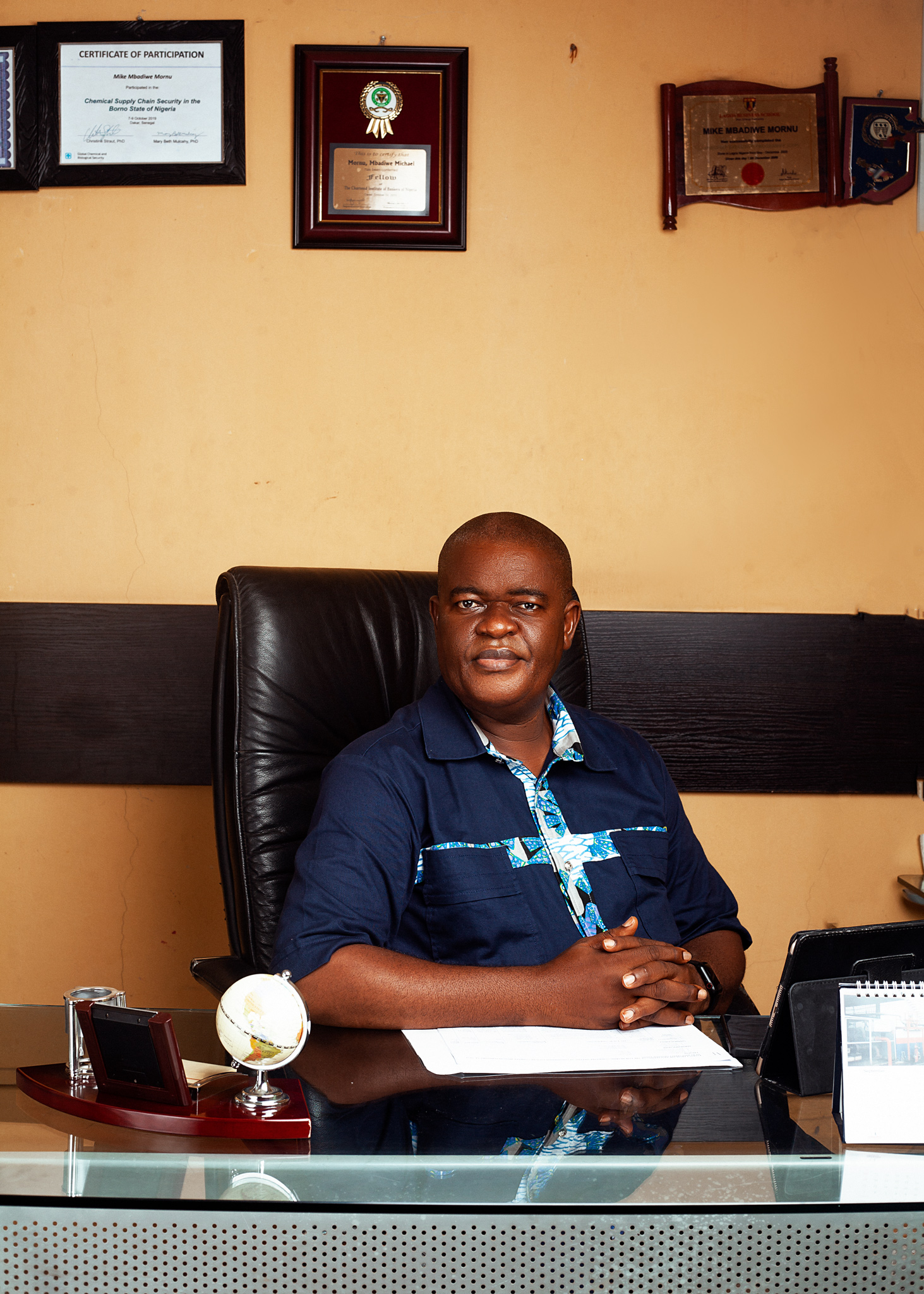 An Alumni of Lagos Business School, a fellow of the Chartered Institute of Bankers of Nigeria, as well as a fellow of the Institute of Logistics Management of Nigeria. He is a Chartered Banker (ACIB) and, MBA graduate in marketing management from Ambrose Ali University, Ekpoma in 2000. He started his working career in NBCI (Nigeria Bank of Commerce & Industry) and later worked with Afribank Int'l (Merchant Bankers) before moving into the Logistics industry in 1996. In United Parcel Service (UPS) he was voted the best Logistics salesperson for three consecutive years (1997-2000) prior to his leaving the company as Area Sales Manager in 2001. He joined TNT International as the pioneer General Manager in charge of the Logistics portfolio. Mike Mornu institutionalized Logistics best practices and developed Logistics infrastructures that have remained the backbone of TNT International in Nigeria. He left TNT International to set up his own company called Continental Logistics Limited in October 2003 along with other Nigerian investors. In July 2004, the then Vmobile (Now Airtel ) engaged him as the warehouse and inventory manager to develop processes and procedures, joined the project team to establish ultra-modern warehouse facilities, and manage the company's commercial and engineering assets worth several billions of naira. He disengaged from Celtel in February 2008 to resume in Continental Logistics Limited as the Managing Director/CEO. In October 2008, he opened in Ghana a wholly own subsidiary company called Continental Logistics (Ghana) Limited on Spintex Road, Accra, Ghana.
Mike Mornu has attended various management training in South Africa, Dubai, Spain, China, Brazil and in Lagos Business School, including the elite IESE Business School of Navara University (Barcelona, Spain-2009) Antai School of Economics and Management (Shanghai, China- 2011), InsperInstituto de Ensino e Pesquisa (Sao Paulo). He is an associate member of the IOD and a 'Fellow Member' of the Chartered Institute of Bankers of Nigeria, is vibrant, creative, a team player, a great motivator, a leader, and a practicing Supply Chain Management Professional. He is happily married with children.