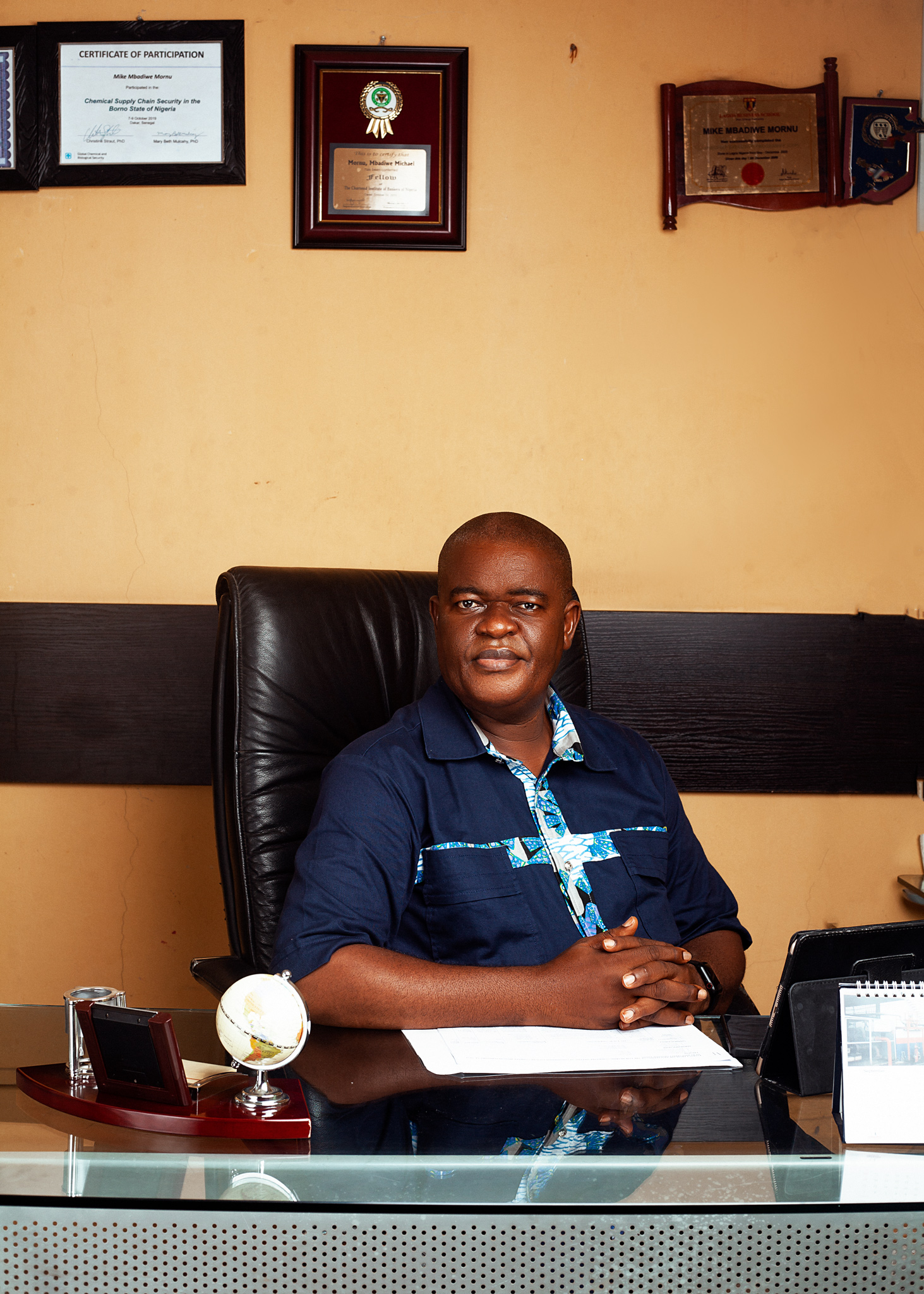 An Alumni of Lagos Business School, a fellow of the Chartered Institute of Bankers of Nigeria, as well as a fellow of the Institute of Logistics Management of Nigeria. He is a Chartered Banker (ACIB) and, MBA graduate in marketing management from Ambrose Ali University, Ekpoma in 2000. He started his working career in NBCI (Nigeria Bank of Commerce & Industry) and later worked with Afribank Int'l (Merchant Bankers) before moving into the Logistics industry in 1996. In United Parcel Service (UPS) he was voted the best Logistics salesperson for three consecutive years (1997-2000) prior to his leaving the company as Area Sales Manager in 2001. He joined TNT International as the pioneer General Manager in charge of the Logistics portfolio. Mike Mornu institutionalized Logistics best practices and developed Logistics infrastructures that have remained the backbone of TNT International in Nigeria. He left TNT International to set up his own company called Continental Logistics Limited in October 2003 along with other Nigerian investors. In July 2004, the then Vmobile (Now Airtel ) engaged him as the warehouse and inventory manager to develop processes and procedures, joined the project team to establish ultra-modern warehouse facilities, and manage the company's commercial and engineering assets worth several billions of naira. He disengaged from Celtel in February 2008 to resume in Continental Logistics Limited as the Managing Director/CEO. In October 2008, he opened in Ghana a wholly own subsidiary company called Continental Logistics (Ghana) Limited on Spintex Road, Accra, Ghana.
Mike Mornu has attended various management training in South Africa, Dubai, Spain, China, Brazil and in Lagos Business School, including the elite IESE Business School of Navara University (Barcelona, Spain-2009) Antai School of Economics and Management (Shanghai, China- 2011), InsperInstituto de Ensino e Pesquisa (Sao Paulo). He is an associate member of the IOD and a 'Fellow Member' of the Chartered Institute of Bankers of Nigeria, is vibrant, creative, a team player, a great motivator, a leader, and a practicing Supply Chain Management Professional. He is happily married with children.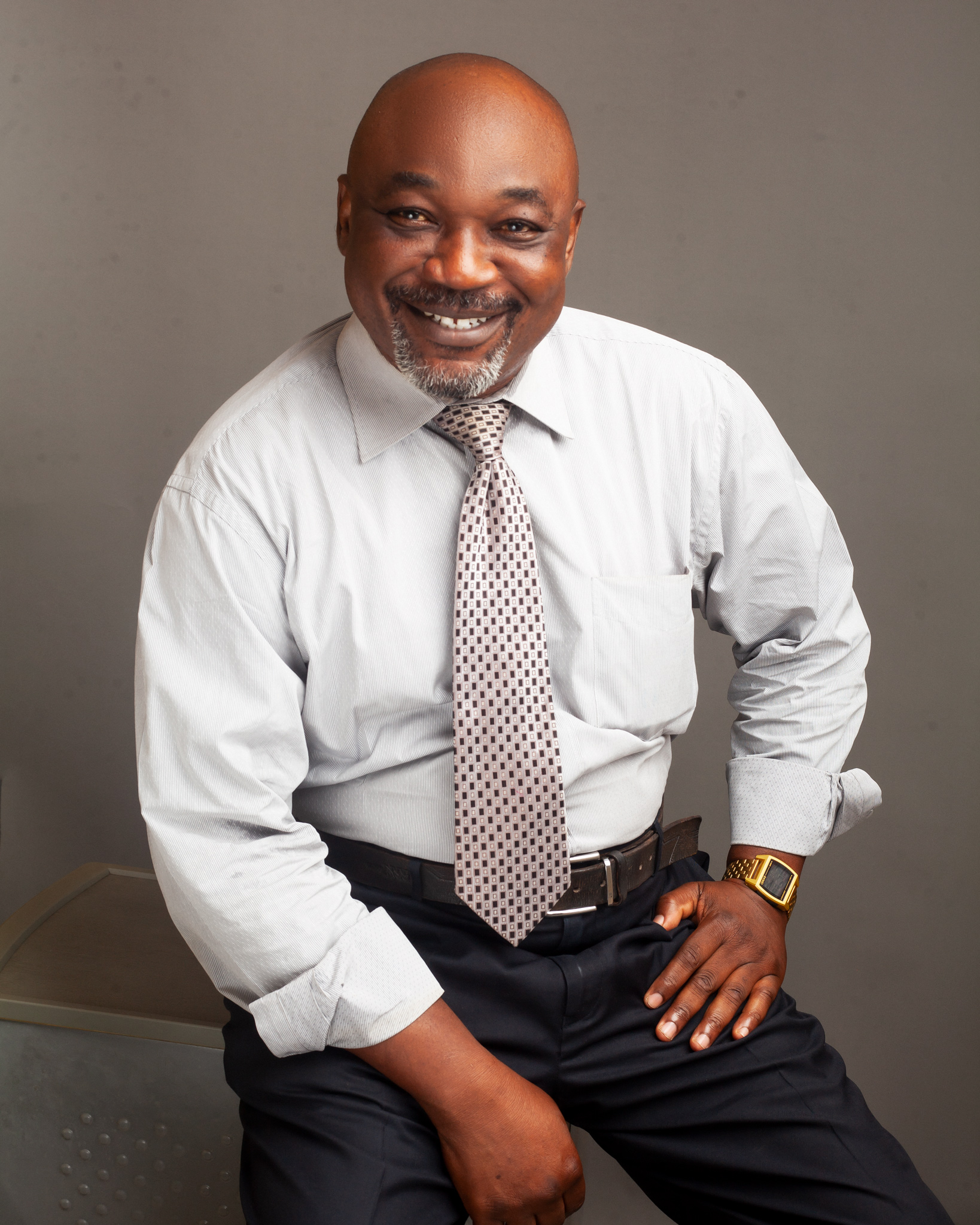 Mr. Folorunso is an ACCA and B.Sc Accounting graduate of the University of Ilorin. He is an associate member of the Nigeria Institute of Management. He worked with AERO Motors, as Finance Manager before joining Continental Logistics Limited as the Finance & Admin Manager in 2005. He is very meticulous and detailed. He is happily married with children.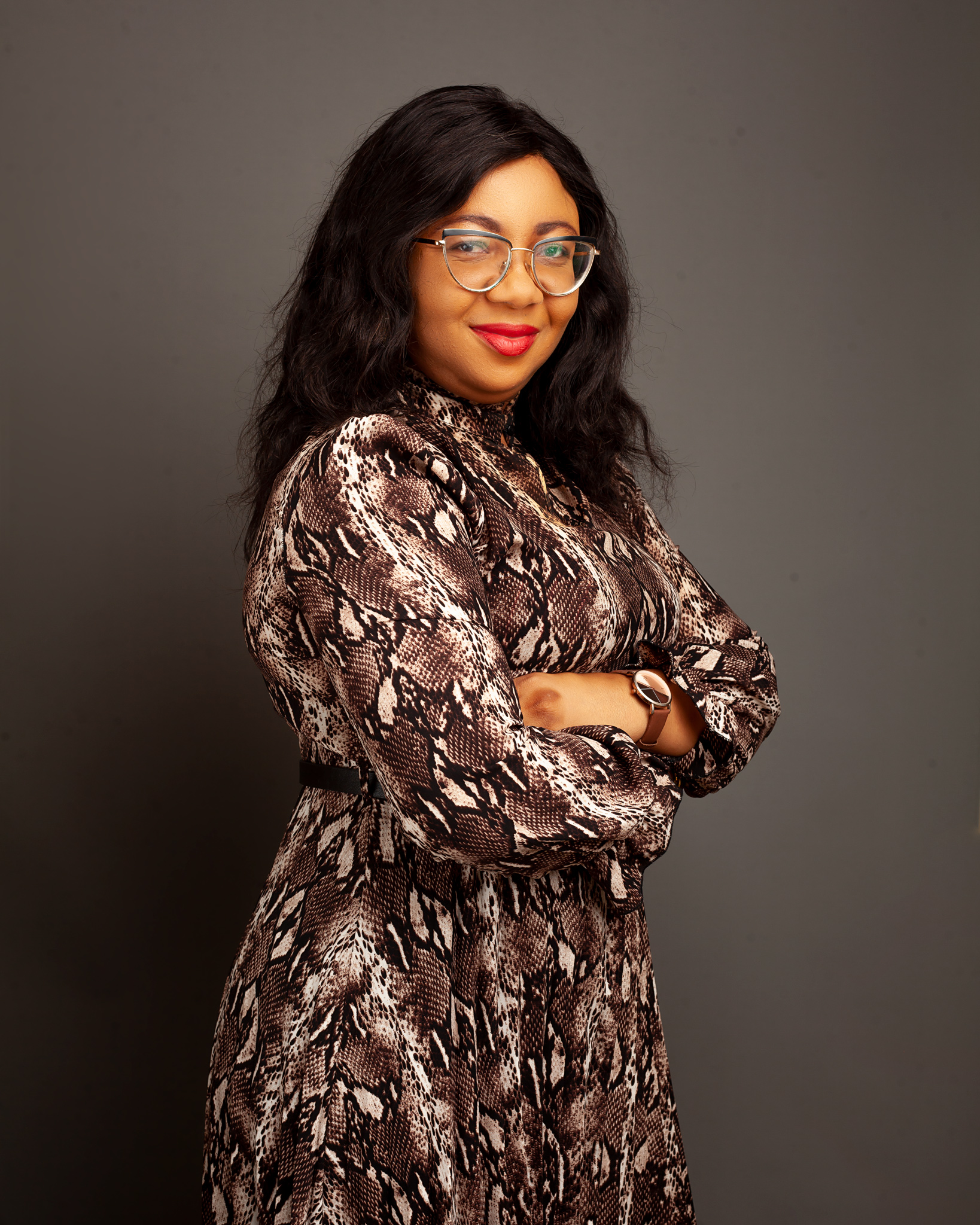 Head of Customer Business Unit
A highly driven and passionate customer-focused professional, Mrs Okeke has a B.Sc. in Microbiology from Madonna University. She has extensive experience in Sales, Marketing, Customer care, and Management and is a target-oriented sales professional with a proven successful sales record. She is skilled at identifying, analyzing and prompt resolution of customers' challenges which endears her to both external and internal customers and has maintained a customer satisfaction rating of over 95% and increased return customers by over 70% over the years.
Her dedication, tenacity, team spirit, and determination towards achieving the common goal as well as her proven commitment to create and maintain a loyal clientele base through strong relationship building prompted her elevation to her current position as the Head of Customer Business Department. She has Strong organisational and time management ability and is skilled in planning, scheduling, and meeting deadlines. She excels at devising strategies for increased sales and profitability while ensuring customer delight.
She has attended several courses, training, and seminars on Key Account Management, Sales and Marketing, Customer Relationship Management, Emotional Intelligence, Team Management, Logistics & Supply Chain Management and is a Long term value customer in Lagos Business School, Ausso Leadership Academy, Pershore Edge Academy, Leverage Investments & Service Quality Institute-USA, amongst others. She is happily married with children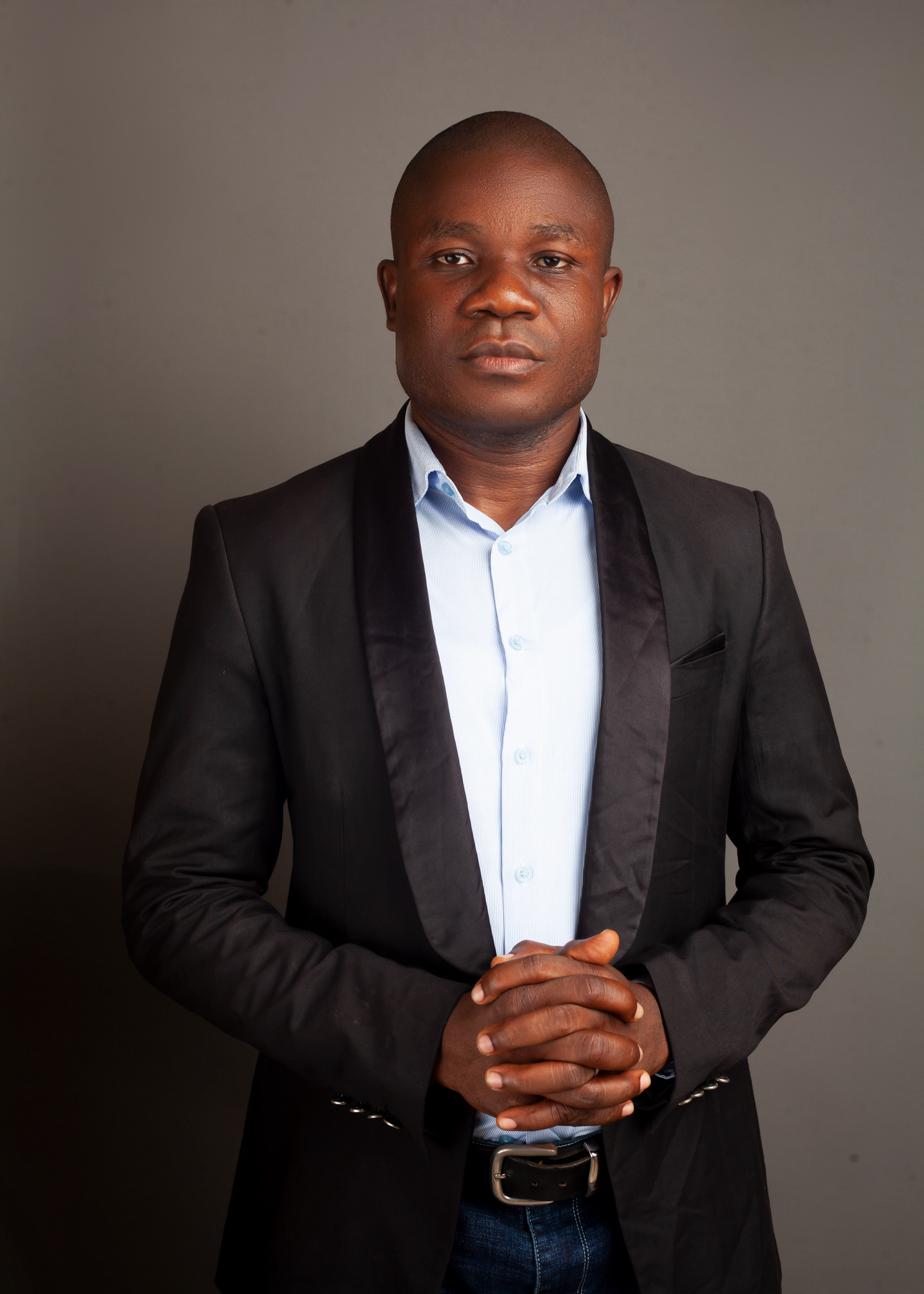 An Administrator, he holds an HND in Business Administration from Lagos State Polytechnic (LASPOTECH).
He has attended many training sessions/seminars on Grain and Silo management, Logistics & Supply Chain Management, Export of Agro commodities and Logistics. Attended training on Strategy Formulation and Execution at Ausso Leadership Academy in 2019, attended a summit on Enterprise Risk Management and Business Continuity Planning at FITC in 2020 and seminars on attitude is everything He is diligent, vibrant, dedicated, analytical, a good listener, driven by achieving the common goals, a team player and great motivator.
He has worked in different organizations during which, he gained vast experiences in Oil and Gas, Export and Import, Management of Federal Government Projects; Growth Enhancement Support Schemes (GESS) on fertilizers and seeds, NAIC-NPK Presidential Fertilizer Initiative under the Nigeria Sovereign Investment Authority (NSIA). He is happily married with children.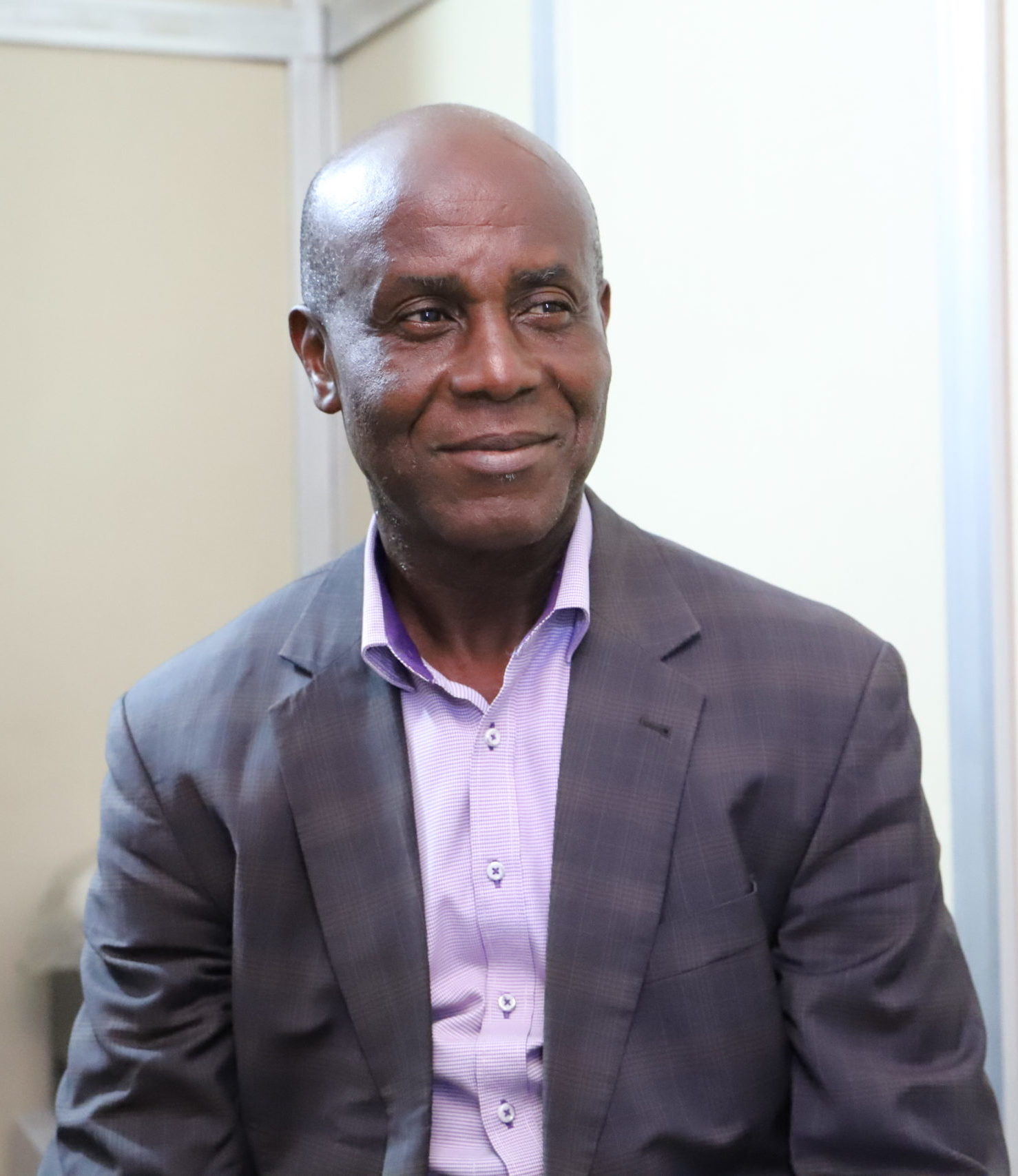 Mr Ironbar is popularly called "MR RISK MITIGATOR" because of his intuition and sensitivity towards risk environment. He believes always that "It's CHEAPER TO ISOLATE AND NEUTRALIZE RISK POTENTIALS ".
He's a graduate of Business administration and a chartered member of the Chartered Institute of Purchasing and Supply Management (CIPSM). He has worked in several organisation as Warehouse Manager and Auditor before joining Continental Logistics in 2009 as a manager in charge of Special Projects. His outstanding performance since he joined Continental Logistics Limited got him elevated in 2012 as the GES National Coordinator across over 236 local Government areas in the Country.
His vast knowledge and experience in risk management led to the creation of the Risk Management Department under his Supervision. He has attended several courses in LBS and Philips Consulting on Risk Management, Supply Chain Management. He is happily married with children.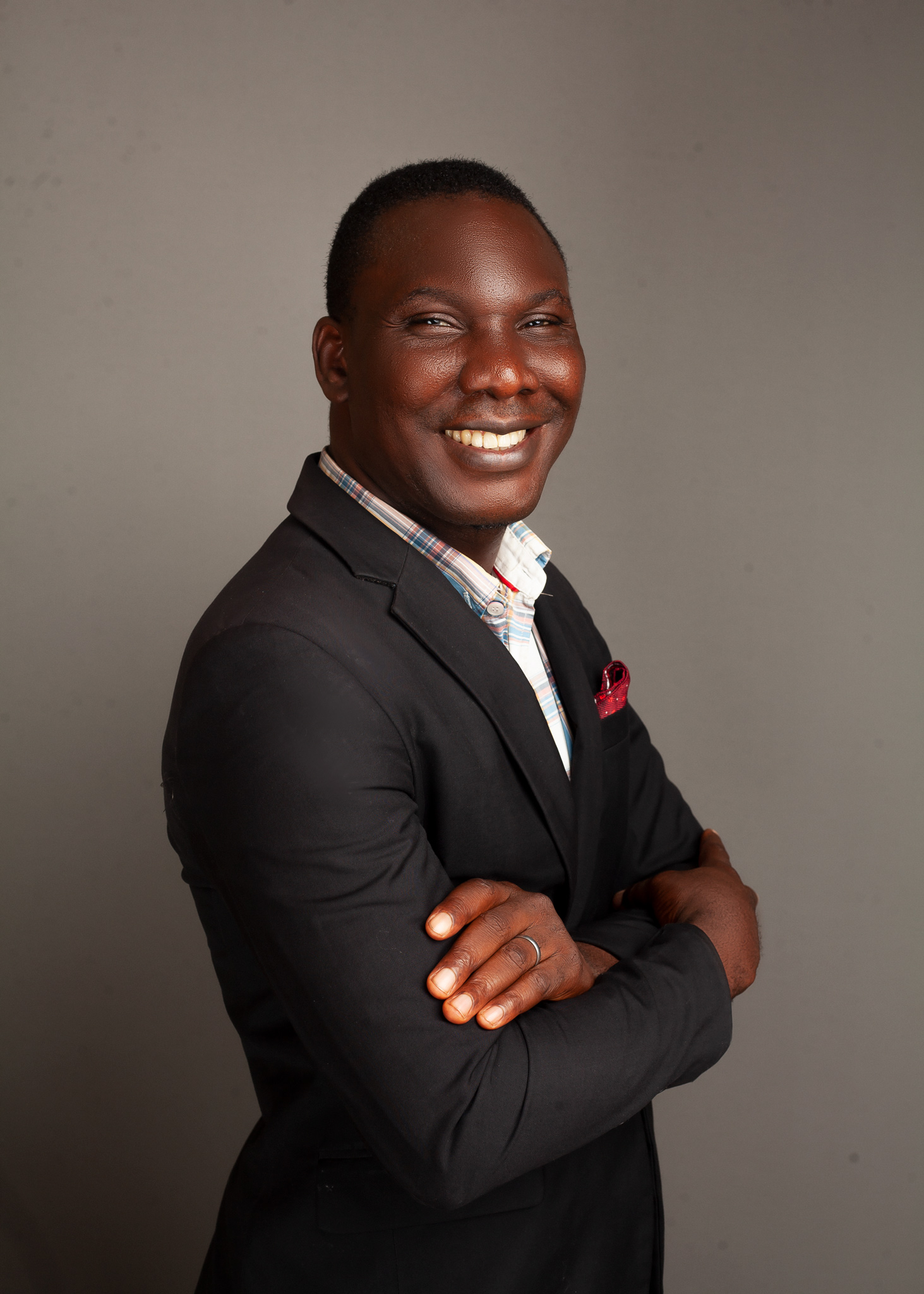 Business Development Manager
A Management Scientist, proficient in Data analysis and strategic management, He served in the IT industry as well as the Hospitality Industry in the capacity of Strategic Information officer, Electronic Medical Record Officer, Monitoring and Evaluation Officer, Sales Rep for Globacom Nigeria, and Sales Executive for Tibs Consult and Wireless.
He is a graduate member of the Institute of Governance and Management (IGM) and had his Postgraduate in Management Sciences.
He is responsible for corporate data analysis, Business development, and IT integration in Continental Logistics Limited. His dedication and go-getter quality has earned him a recommendation from all his former employers and his works remain a reference point to date. He is happily married with children.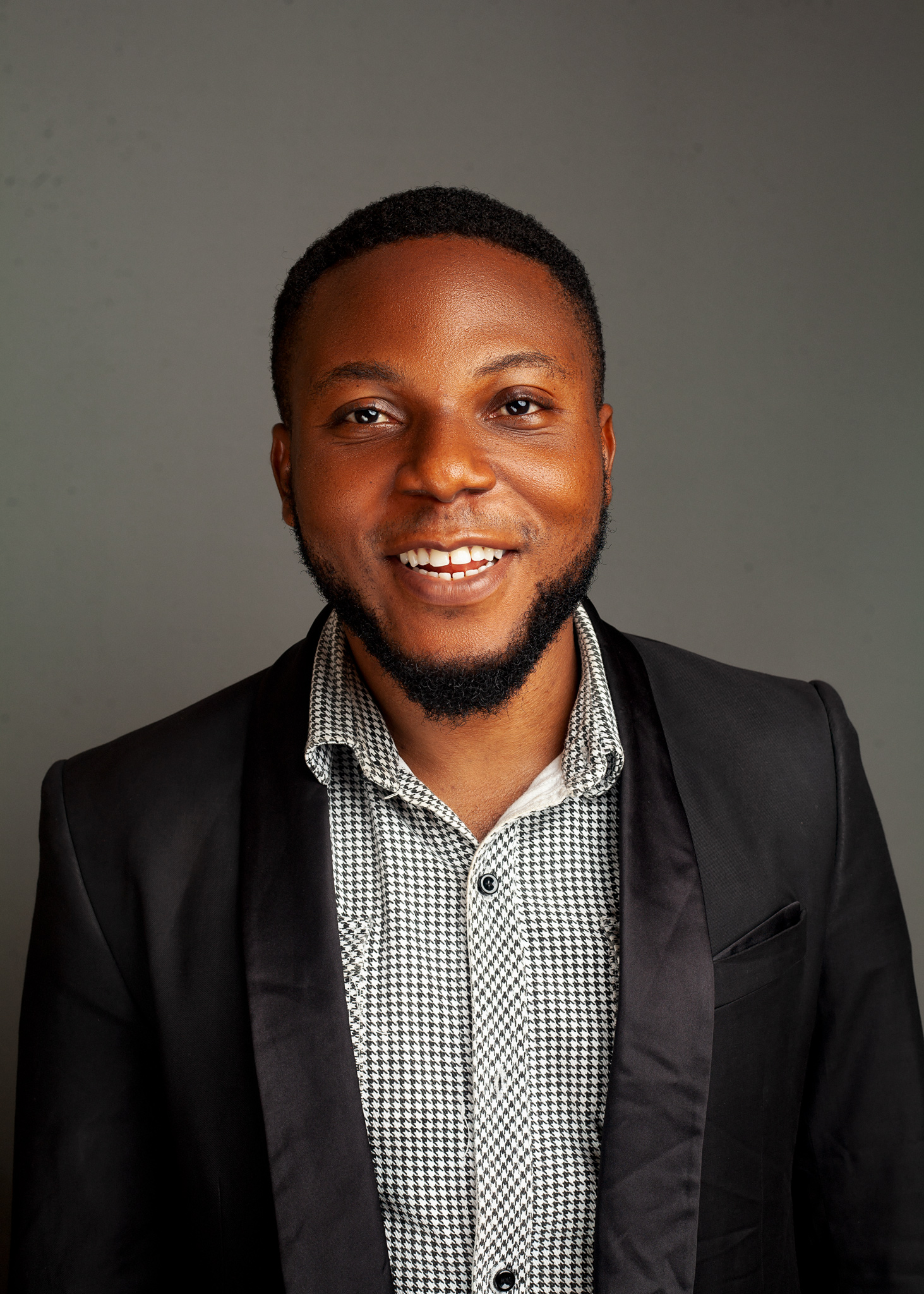 Emmanuel Ojekwe is a graduate of chemical engineering from Nnamdi Azikiwe University Awka, Anambra state.
Proficiency in mathematics, Microsoft office and research with a flair for numbers. He joined continental logistics in 2020 as a Business Development Analyst and now as the Corporate Analyst as he proved outstanding, dissecting the strengths and weaknesses of the organization and providing us with opportunities from data gathered for expansion.
Mr Obidi Emmanuel Ojekwe has engaged in several self-development training in Data analytics and visual presentation of which is evident in his exploit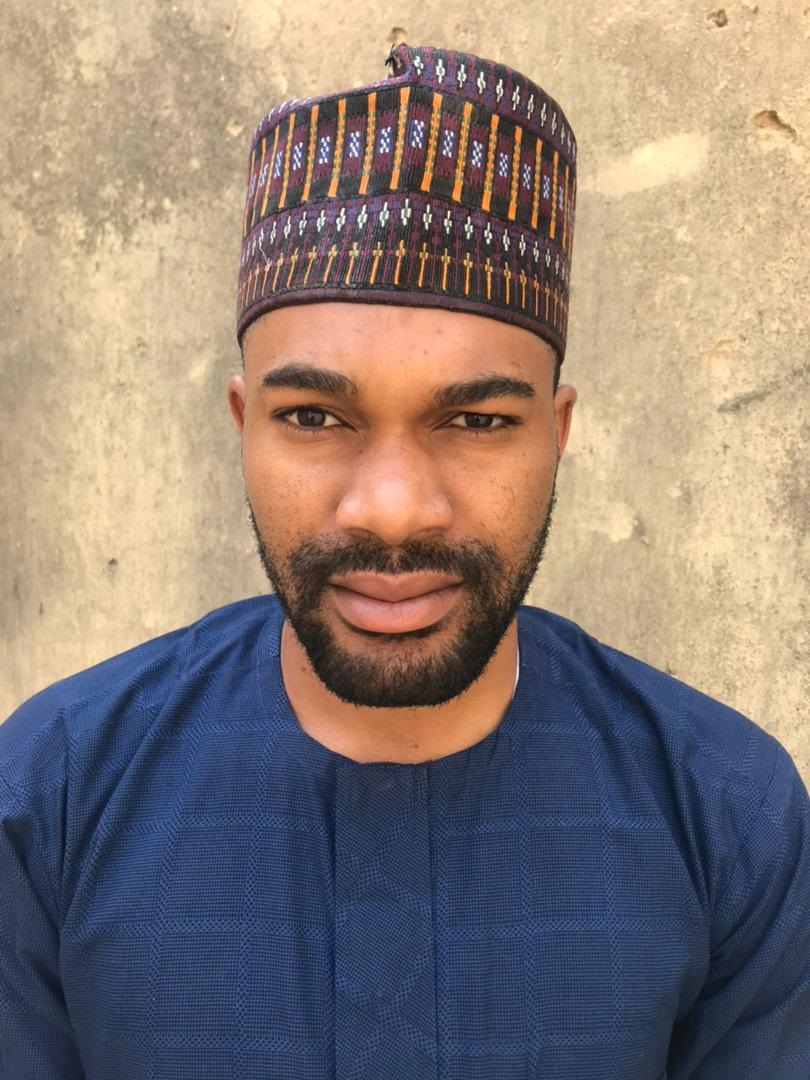 An Alumni of Informatics, Singapore, Mr. Nuhu holds an International Diploma and BSc in Information Technology with a 4.3 GPA from Mahatma Gandhi University, India. He is result-oriented and has attended several training sessions on Grain management.
He ensures seamless operations of high volume and has produced excellent service delivery to customers since he joined Continental Logistics as an Inventory Manager. He was promoted to head the Agricultural Distribution Centers in the North where he displayed outstanding performance in discharging his activities. He is happily married with children