Continental Logistics Limited (CLL) was incorporated in Nigeria as a private limited liability company. We commenced operations in March 2004 as a premier 4th Party Supply Chain Services Provider. With our headquarters in Lagos, Nigeria, we have operational offices in major Nigeria Cities and operational hubs in Accra Ghana and Nairobi-Kenya.
We were positioned to consistently provide high-quality supply chain solutions that guarantee satisfaction & business sustainability to our discerning customers utilizing best practice and ensuring equitable returns to our investors, business partners, customers, regulatory, authorities, host communities, environment, employees, and other stakeholders.
We currently operate in more than 150-high specification warehouses and tank farms in Nigeria, with clientele base spread across the key players in various strategic sectors of the economy; Financial Institutions, Commodity Exporters, Agricultural inputs manufacturers and suppliers, Agro Millers, Fertilizer Blenders etc.
Since its inception, our experience has enabled us to offer unique supply chain business solutions to meet the ever-changing needs of our market. Over the years, we have shown consistent growth in the categories that we play and have developed a full range of complementary services for our clients. Our staff strength is well over 190 professionals with varied years of industry and ICT experience. And, our choices of warehouses are strategically located for easy access. See the Youtube video below for more.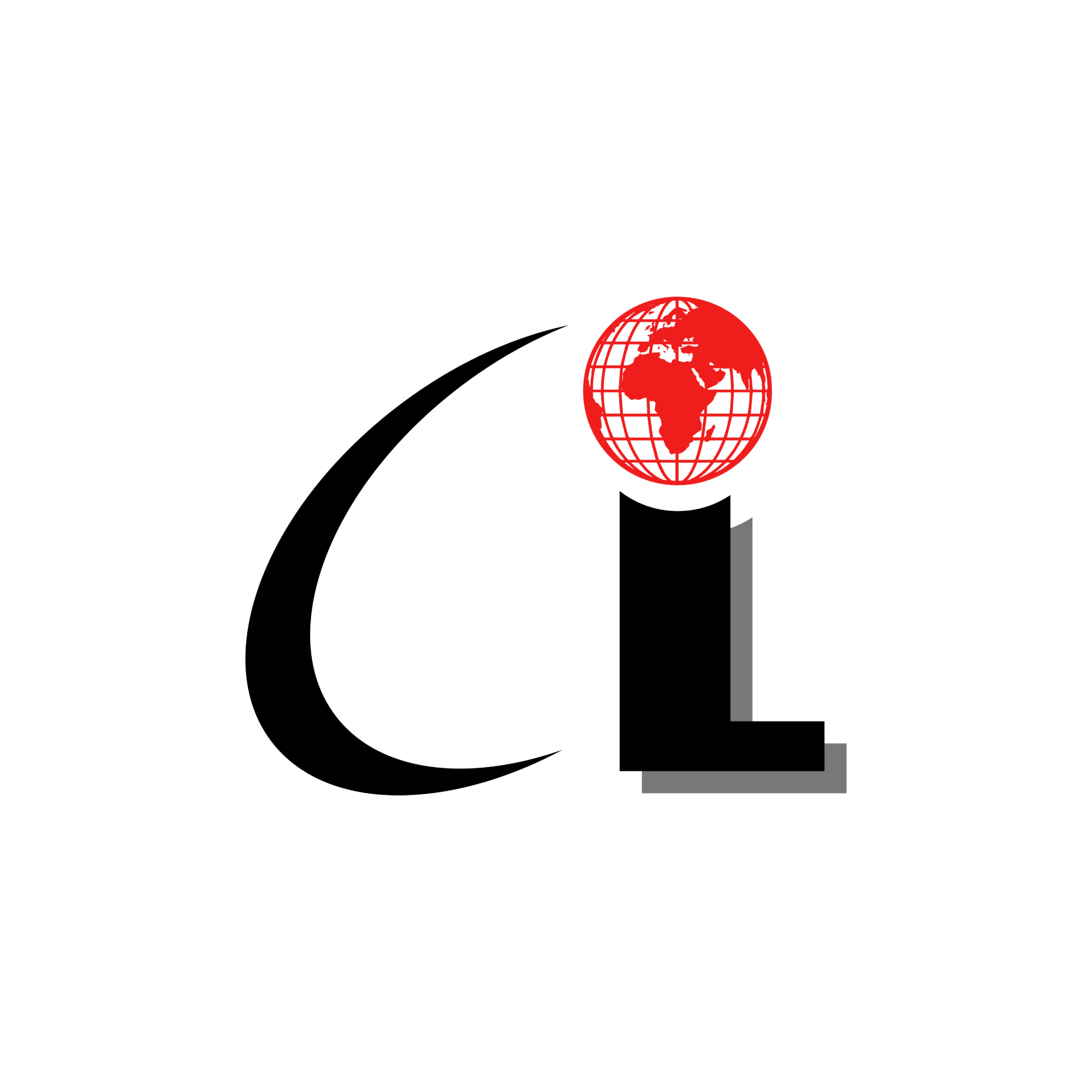 Our total integrated supply chain services comprises of:
Our vision is to be a

global player

in delivering world class

supply chain solutions

driven by the

best practice

in pursuit of

service excellence

for

current success

and

future growth.
Professionalism
The heart and soul of this company is defined by its ability to deliver quality services with utmost and proper conduct, competence or skill expected of us.
Integrity
We pride ourselves in being a company with high moral standards. We're open about all our processes and treat our clients with honesty and uncompromising ethical principles and values.
Value Creation
We believe that a company is only as good as the value it offers. That is why we are committed to creating profitable and cost effective services to help our clients achieve their goals.
Service delivery
We understand that our business depends on time and effective service delivery. Therefore, we have developed a unique framework to oversee the deployment, operations and ensure an overall excellent service delivery process.
Responsive Innovation
We are well equipped to handle unforeseen circumstances because of our set down policies and experienced and qualified personnel who run the day-to-day processes of delivering quality services.
Commitment
Our word is our bond. The reassurance we give to our clients has only been followed by nothing short of what we have committed to. And this is how we have kept the company running — by fulfilling all our promises.